Our mission is to care for and rehabilitate injured, sick and scared cats and kittens; and to re-home these once stray and abandoned animals into loving forever homes.
9 Lives Orphanage was founded in 2014 in Manurewa by a couple of passionate friends who had some stray cats living rough around their homes. It is a registered non-profit cat and kitten rescue and the 'hub' of the charity is still based in South Auckland. The charity has expanded over the years to include a dedicated team of volunteers and foster parents, most of which are based down south, but with team members expanding as far as the eastern bays and the North Shore. We specialize in taking on pregnant and nursing mums and abandoned kittens, but won't turn away a cat in need if we have the space and resources to help. We work closely with other rescue groups in TNR efforts and respond to public calls for help whenever possible.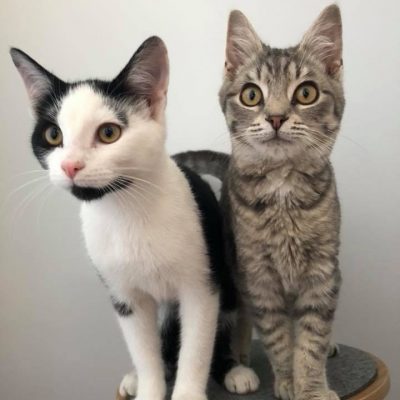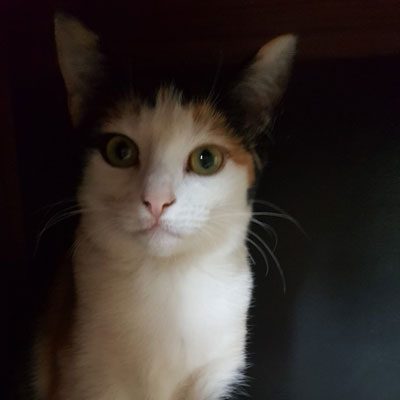 Who are we?
All the volunteers for 9 Lives Orphanage work full time as well as running this rescue and their families to boot. We are passionate individuals who are willing to go the extra mile to save all the furbabies we can. Whether this is round the clock bottle feeding, late nigh runs to the vets or simply showing our feline friends what it is like to be part of a loving family.
As this rescue is run from the homes of very patient and hard working volunteers, we do not have all our rescue cats and kittens in one location. Instead, our foster parents host "meet and greets" at their homes with potential paw-rents. 
How are we funded?
As a charity, we place a huge emphasis on fund raising and run frequent events such as 'Kitten Cuddle Days' at work places, Yoga with Kittens, BBQs and raffles. We also do community days where we will take our kittens into rest homes and spend a while socialising with the residents. We receive regular public donations and run Sponsorship programs for our kittens needing a little more help to recover from their ailments.  But the majority of our funding comes from the generosity of the public. We receive food and litter donations as well as donations towards vet bills for our especially sick kittens.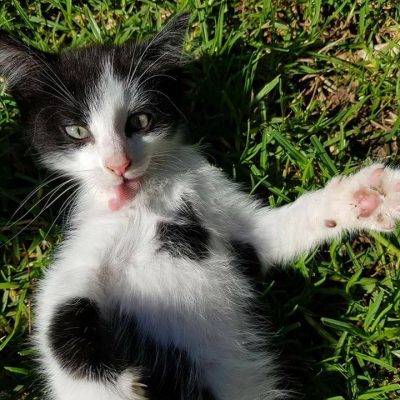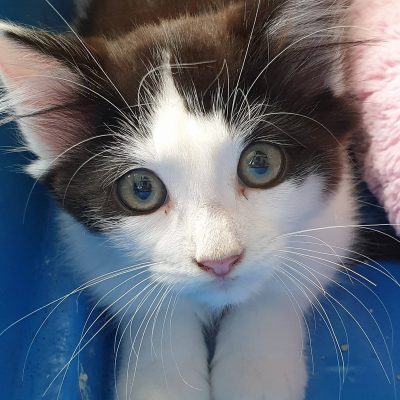 Connecting with the community
We have a very active online community of supporters and a popular Facebook page where we showcase all our lovely cats for rehoming. We have a diligent screening process for adoptions to ensure suitable homes are found for our cats and include an adoption fee, a contract and a life time agreement that the cat will return to us should circumstances ever change. All our cats are desexed, have first vaccinations and are microchipped before an adoption takes place.
PM us on Facebook to find out more about the cat or kitten you are interested in. One of our community managers will get back to you as soon as they are able. 
How do adoptions work?
We have quite a strict adoption criteria to ensure we find the right humans for our furbabies. We don't want our cats and kittens to end up unwanted so we have a few requirements which must be met. See our
adoptions page
for more information. No kitten will be adopted into their forever homes until they have been desexed, so if you fall in love with a younger kitten, there is the option to preadopt. Adoption contracts and fees must be signed and paid for before you can take your kitten home. You can come and visit the cats and kittens you are interested in but remember, the majority of cats are in foster homes. You will need to arrange a time at the convenience of the foster parents for a viewing.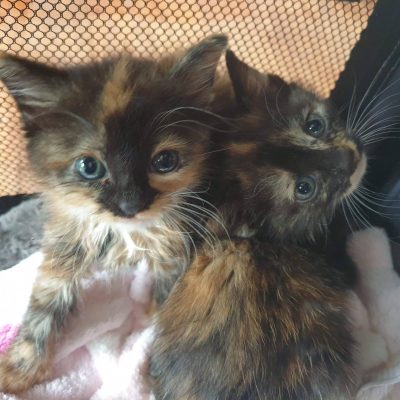 We are a registered charity
We are a non-profit shelter registered with the Charities Register; CC51636. 
We have a dedicated charity bank account for donations and adoption fees, all of which goes back into the charity to save more cats and kittens in need. View our
donations page
for more information. We have an active Facebook page where we keep our followers up-to-date on all the cats and kittens in our care. Follow us @
facebook.com/9livesorphanage/
As well as the regular day to day care of cats and kittens, our charity has developed some care values which we strive to achieve every day.